Jagged Alliance 2 Stracciatella
An improved, cross-platform, stable Jagged Alliance 2 runtime.
The goal of the project is to make Jagged Alliance 2 available on a wide range of platforms, improve its stability, fix bugs and provide a stable platform for mod development. Moddability is still in the early stages.
Data files from the original game are still required and will be used by JA2-Stracciatella.
Get started: How to run - Download
Discussions: On The Bears Pit - On ModDB
Recent News
Features
High Resolution Support
Added support for high video resolutions. For example, game can be started in 1680x1050 mode like this: ja2.exe -res 1680x1050.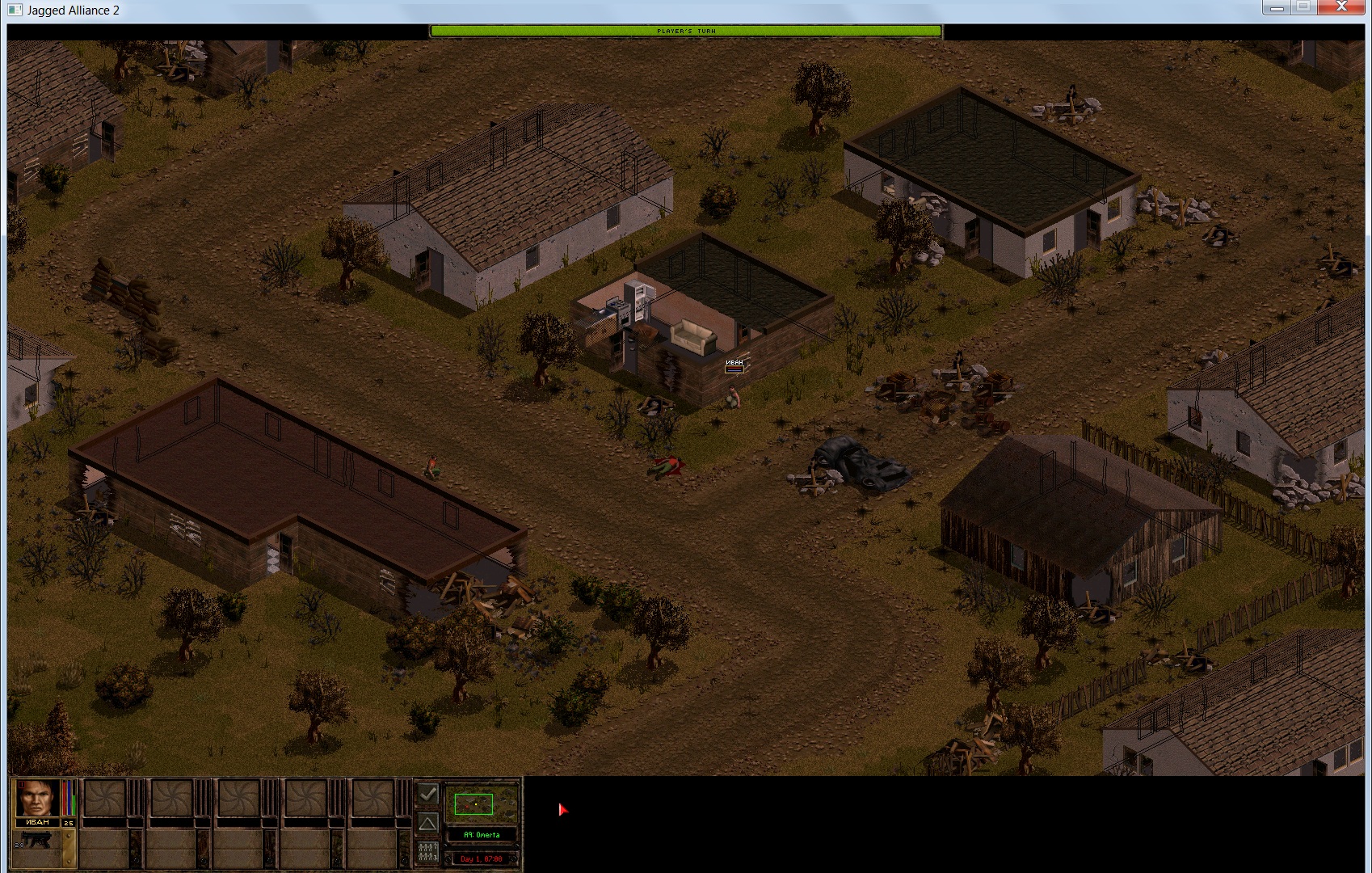 Integrated Editor
The map editor is now integrated into the game. Start it like this: ja2.exe -editor.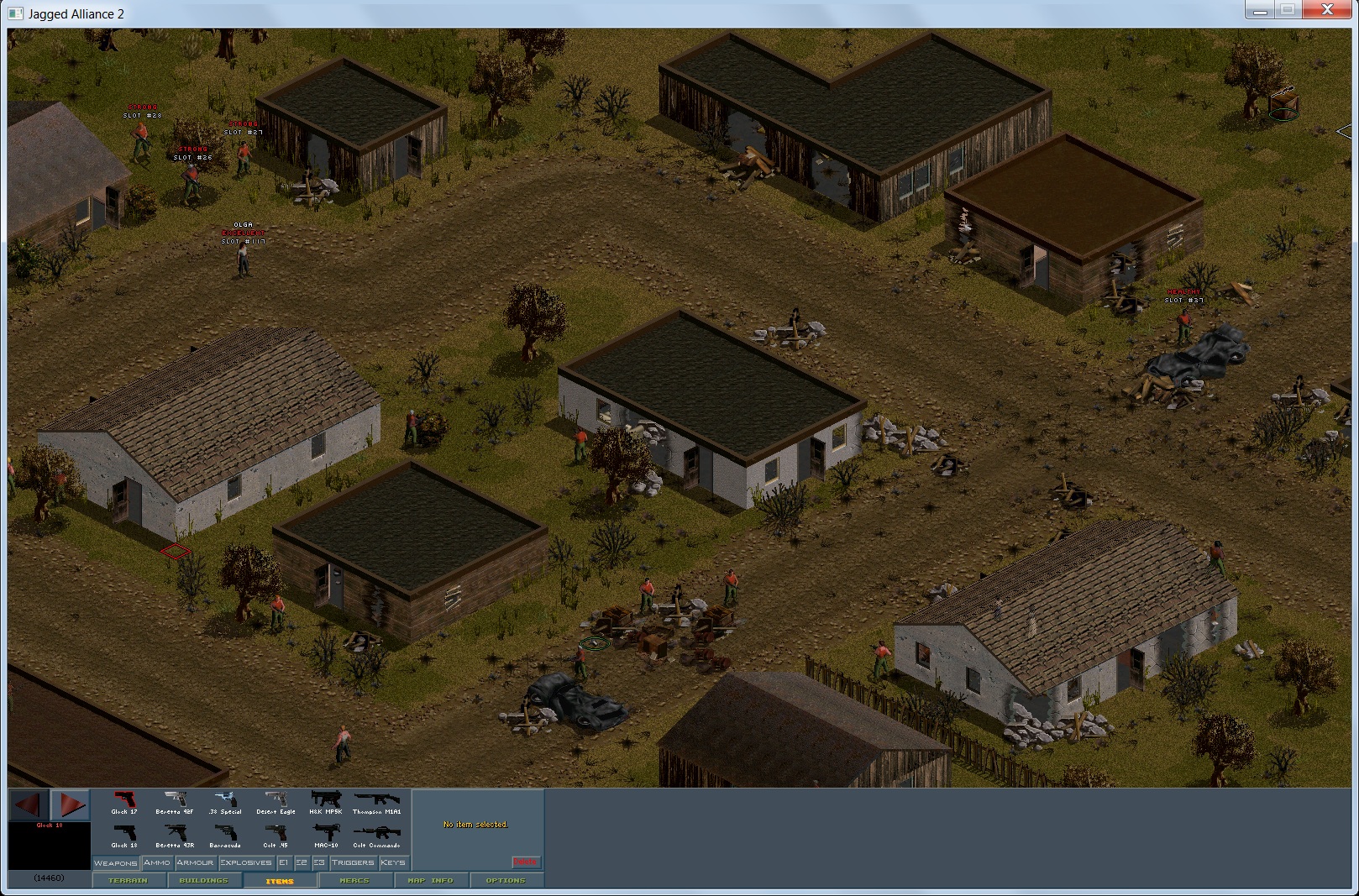 How to Contribute
The best way to contribute is to make a pull request with a bug fix. Please see list of open issues here.
The second best way is to file a bug report if you encounter a bug or help with retesting issues where we need more info.